CENTRAL FLORIDA CHRISTIAN CHAMBER OF COMMERCE
We Love Our Members!
We Build Kingdom | Business | Community
Relationship Building Lunch featuring Bob Willbanks
Relationship Building Lunch featuring Bob Willbanks
Thursday, September 14, 2023 (11:30 AM - 1:30 PM) (EDT)
Description
This month's special guest is Bob Willbanks, CEO of G7 Networking, Inc., a faith-based networking organization that equips Christians to walk boldly in faith while doing referral business together.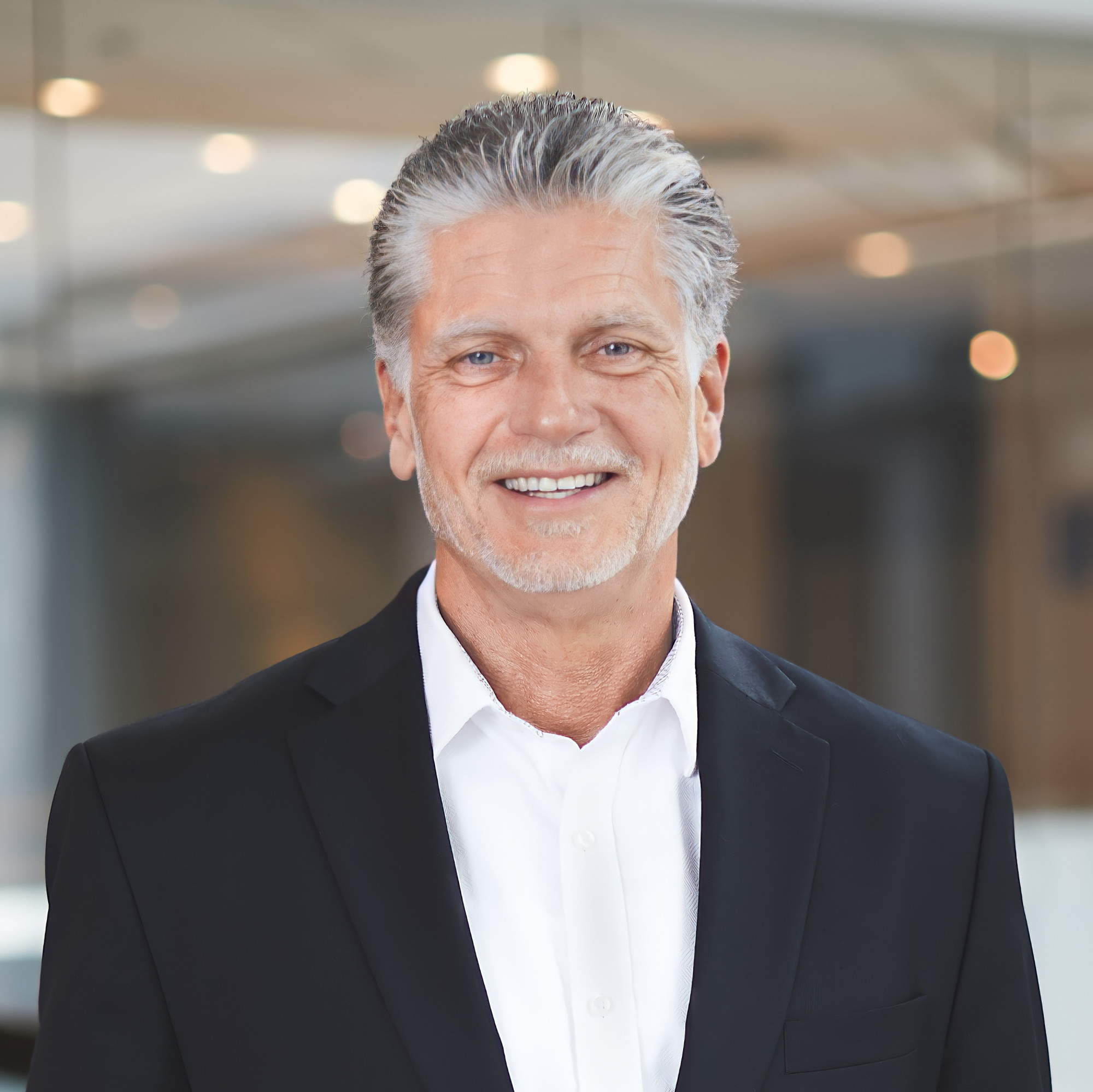 GET TO KNOW BOB
What's your role at G7?
I primarily act as the visionary with a large portion of my time devoted to spreading the concept of G7 Networking to key influencers throughout the US and beyond.
Why are you passionate about G7?
Most of my adult life was spent "miserably saved", identifying as Christian but never embracing what it truly meant to be Christian.
What's your background?
I'm an entrepreneurial spirit that has been blessed by working in numerous environments from small businesses to large Fortune 500 companies in a variety of roles. Business sectors include HR Management Systems, Tech / IT, Real Estate, and Management Consulting.
I'm driven towards constant improvement of repeatable business processes while also having a knack for creating win-win-win collaborative relationships.
What do you like doing when you're not working?
It's all about my top two, Faith and Family. I enjoy my quiet time with God and hanging around others of like mind and spirit throughout my week. Which spills over into my family time, seeking to pour into the lives of those nearest me that they may be refreshed, focused on striving to abide.
I love working out, sleepovers with the grandkids and travelling.
What's your favorite book of the Bible, and why?
I thoroughly enjoy Paul's letters to the churches and specifically am drawn to Ephesians. I think this book provides an excellent roadmap for us as Christians in the marketplace to consider the way we're living out our faith daily.
Christ is the only pathway to inheritance of our heavenly citizenship: In him you also, when you heard the word of truth, the gospel of your salvation, and believed in him, were sealed with the promised Holy Spirit, who is the guarantee of our inheritance until we acquire possession of it, to the praise of his glory." (Eph 1:13-14)
The unity of the body of Christ: "There is one body and one Spirit—just as you were called to the one hope that belongs to your call— one Lord, one faith, one baptism, one God and Father of all, who is over all and through all and in all." (Eph 4:4-6)
Our new life: "Therefore, having put away falsehood, let each one of you speak the truth with his neighbor, for we are members one of another. (Eph 4:25) Walking in love with each other, : Therefore be imitators of God, as beloved children. And walk in love, as Christ loved us and gave himself up for us, a fragrant offering and sacrifice to God." (Eph 5:1-2)
The full armor of God: "Finally, be strong in the Lord and in the strength of his might. Put on the whole armor of God, that you may be able to stand against the schemes of the devil. For we do not wrestle against flesh and blood, but against the rulers, against the authorities, against the cosmic powers over this present darkness, against the spiritual forces of evil in the heavenly places. Therefore take up the whole armor of God, that you may be able to withstand in the evil day, and having done all, to stand firm. Stand therefore, having fastened on the belt of truth, and having put on the breastplate of righteousness, and, as shoes for your feet, having put on the readiness given by the gospel of peace. In all circumstances take up the shield of faith, with which you can extinguish all the flaming darts of the evil one; and take the helmet of salvation, and the sword of the Spirit, which is the word of God, praying at all times in the Spirit, with all prayer and supplication. To that end, keep alert with all perseverance, making supplication for all the saints, and also for me, that words may be given to me in opening my mouth boldly to proclaim the mystery of the gospel, for which I am an ambassador in chains, that I may declare it boldly, as I ought to speak." (Eph 6:10-20)
It is our hope and prayer that all G7 Networking participants find encouragement and accountability which helps them reach for the next rung on their spiritual growth ladder. Reaching up to others for mentorship while reaching back to mentor others. As unified Christians in the marketplace, we can brightly shine light into the darkness, living out our lives for Kingdom purpose and standing for the absolute truth found only in God's Word.
Sponsors
Relationship Building Lunch Sponsor - Members Only
Partner Exhibitor
Exhibit Table Sponsor (Members Only)
First Baptist Orlando
3000 S John Young Pkwy



Orlando

,

FL

32805

United States



Event Contact
Central Florida Christian Chamber of Commerce
Send Email
Thursday, September 14, 2023 (11:30 AM - 1:30 PM) (EDT)
Categories
Relationship Building Event