CENTRAL FLORIDA CHRISTIAN CHAMBER OF COMMERCE
We Love Our Members!
We Build Kingdom | Business | Community
USCCC Business Education Series with Ford Taylor
USCCC Business Education Series with Ford Taylor
Tuesday, August 29, 2023 (12:00 PM - 1:00 PM) (EDT)
Description
THIS EVENT IS HOSTED BY THE U.S. CHRISTIAN CHAMBER OF COMMERCE
THREE GAME-CHANGING LEADERSHIP LESSONS +1 WITH FORD TAYLOR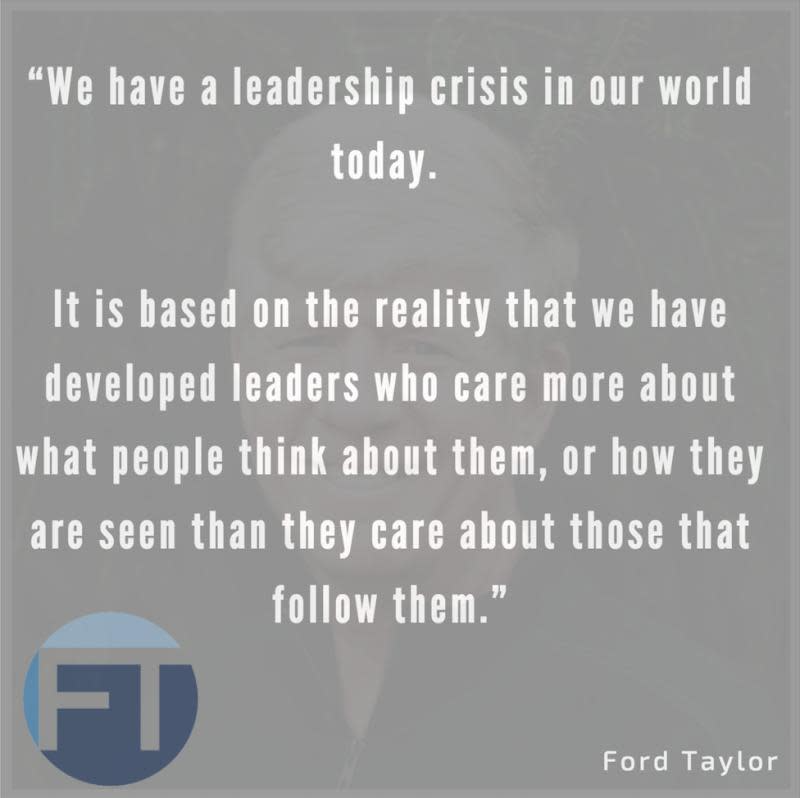 Ford Taylor is an experienced leadership trainer, strategist, and speaker, known for his transformative approach. With a Business Management BBA from Texas A&M University, Ford's journey began as a capable sporting goods store manager. He and his wife, Sandra, also engaged with the community through dance classes.
In 1982, they acquired C. C. Creations, turning it into a thriving screen printing business. Ford's achievements earned him recognition as the Small Businessperson of the Year in 1993, highlighting his leadership impact in Texas and beyond.
Transitioning to consulting, Ford co-founded Transformation Cincinnati-Northern Kentucky, uniting entities for gospel-focused endeavors. His brainchild, FSH Strategy Consultants and Transformational Leadership, offers advanced coaching and conflict resolution. Ford's workshops resonate globally, spanning North America, Europe, and Africa.
Authoring "Relactional Leadership," an Amazon Best Seller, and co-authoring "The Hike," Ford's influence extends to speaking engagements, including radio and television.
Ford's contributions encompass board roles, notably with the Jeff Ruby Foundation. His 40-year marriage to Sandra and raising three daughters exemplify his commitment to balanced leadership.
For more about Ford Taylor, visit FordTaylorTalks.com, Transformlead.com, and TLOnDemand.com. With an emphasis on authenticity and holistic growth, Ford Taylor equips leaders to navigate the complexities of modern business.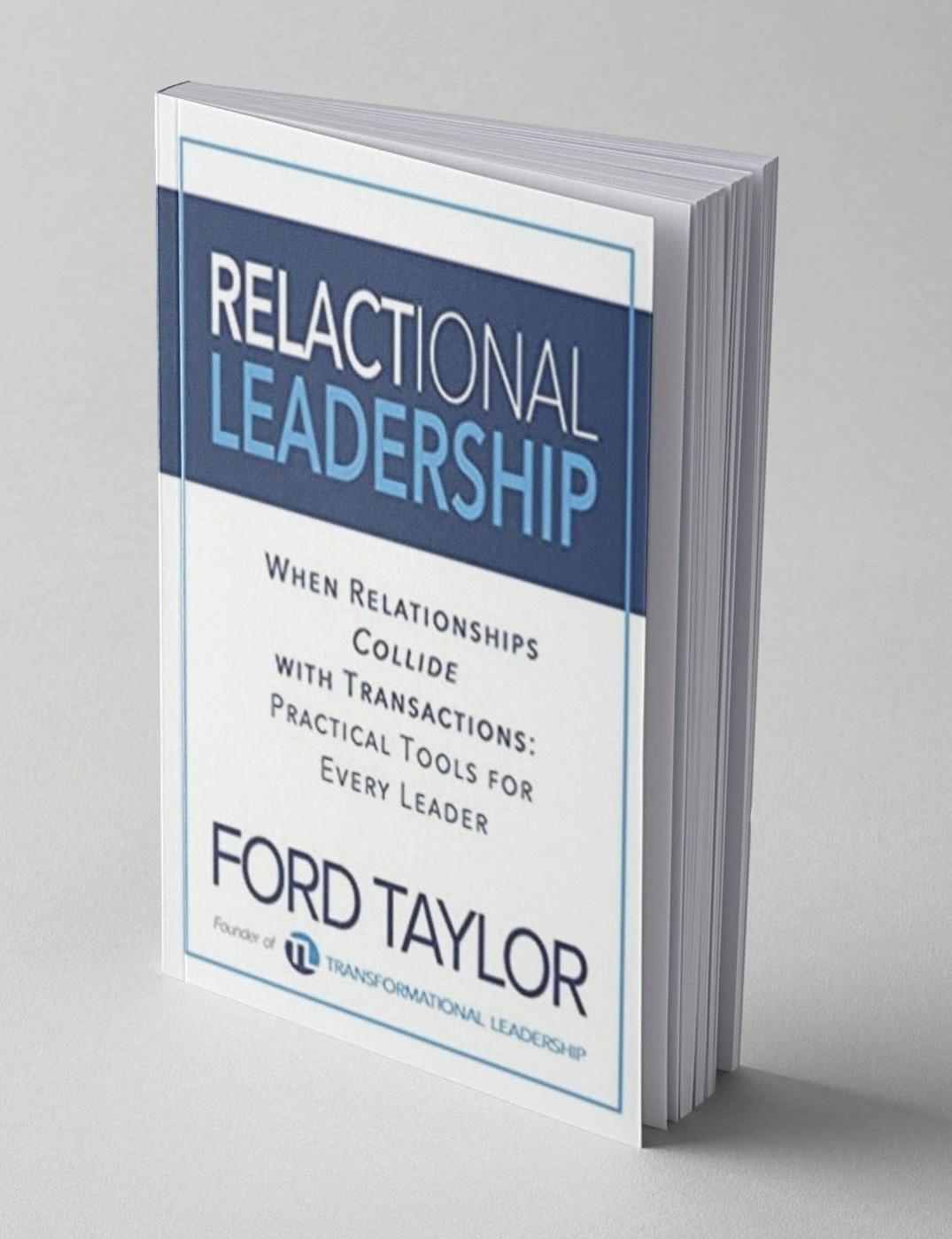 ---
As business owners, we know you understand the importance of personal and professional growth. It is no surprise that faith-driven CEOs outperform peer companies. Learn what can happen when you integrate faith and business. We have the top thought leaders from around the nation discussing relevant topics impacting Christian Business owners today.
Virtual Event

,

FL

United States



Tuesday, August 29, 2023 (12:00 PM - 1:00 PM) (EDT)