CENTRAL FLORIDA CHRISTIAN CHAMBER OF COMMERCE
We Love Our Members!
We Build Kingdom | Business | Community
You Need To Know This!
Data proves faith-driven CEOs are great for business
Faith-driven CEOs are good for business and great for God.
Business leaders across the nation should take notice of the significant opportunities created by operating a company with a Biblical worldview. READ MORE...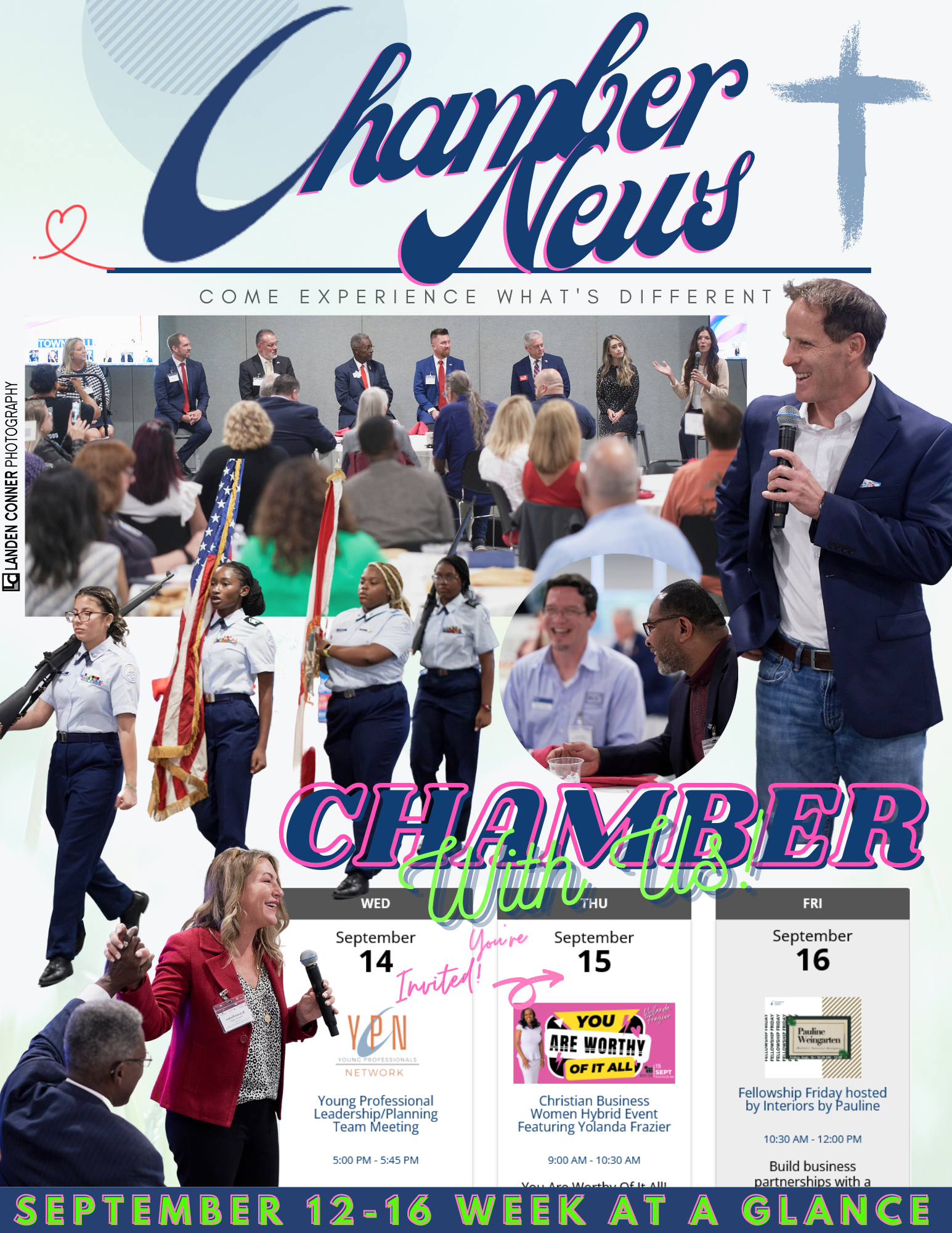 Additional Info
Media Contact : Krystal Parker
Related Links : https://myemail.constantcontact.com/You-Need-To-Know-This-.html?soid=1101703869881&aid=pgq9G1QuLaM
Source : #chambernews