CENTRAL FLORIDA CHRISTIAN CHAMBER OF COMMERCE
We Love Our Members!
We Build Kingdom | Business | Community
What A Turn Out
And it's only going to get better!
If you thought last week was awesome, just wait for what's ahead!
We hosted more than 165 members and guests for the Relationship Building Event featuring Buck Jacobs.
Eleven exhibitors raffled several great items, including a VIP Expo ticket. Congratulations to all the winners, and especially to Doug Palmer with Edward Jones for winning the VIP Expo ticket. READ MORE...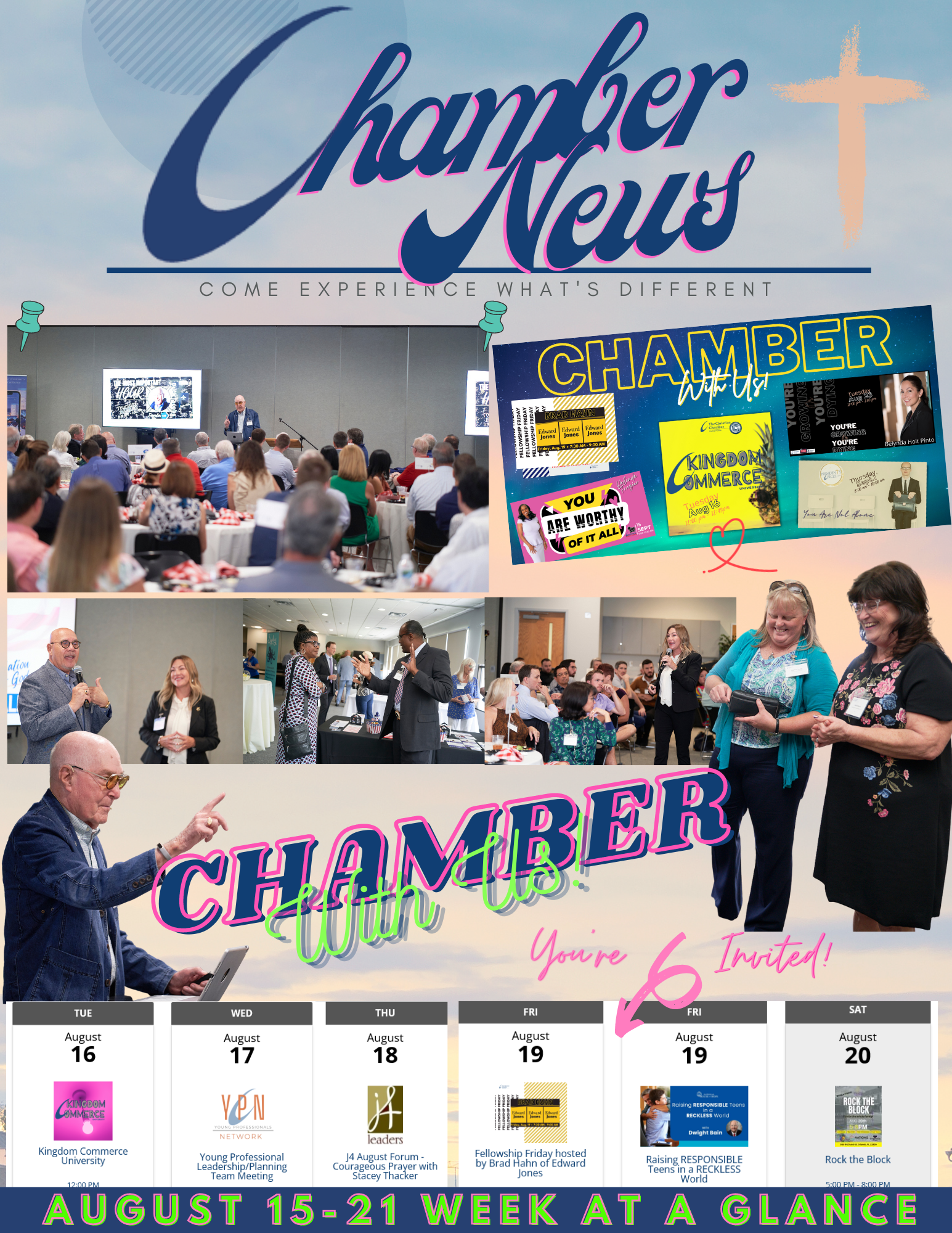 Additional Info
Media Contact : Krystal Parker
Related Links : https://myemail.constantcontact.com/What-a-Turnout-.html?soid=1101703869881&aid=eJCj_-4Ppos
Source : #ChamberNews