CENTRAL FLORIDA CHRISTIAN CHAMBER OF COMMERCE
We Love Our Members!
We Build Kingdom | Business | Community
Not Afraid To Admit It
I was wrong! Welcome 9 New Members and More
Did you know the strongest part of the pipe is at the weld? When a pipe has been broken and properly repaired, the strongest part is where it was welded.
We can liken it to scar tissue after an injury. Where it was damaged, the flesh heals stronger than it was before.
What does that have to do with me being wrong? Read More...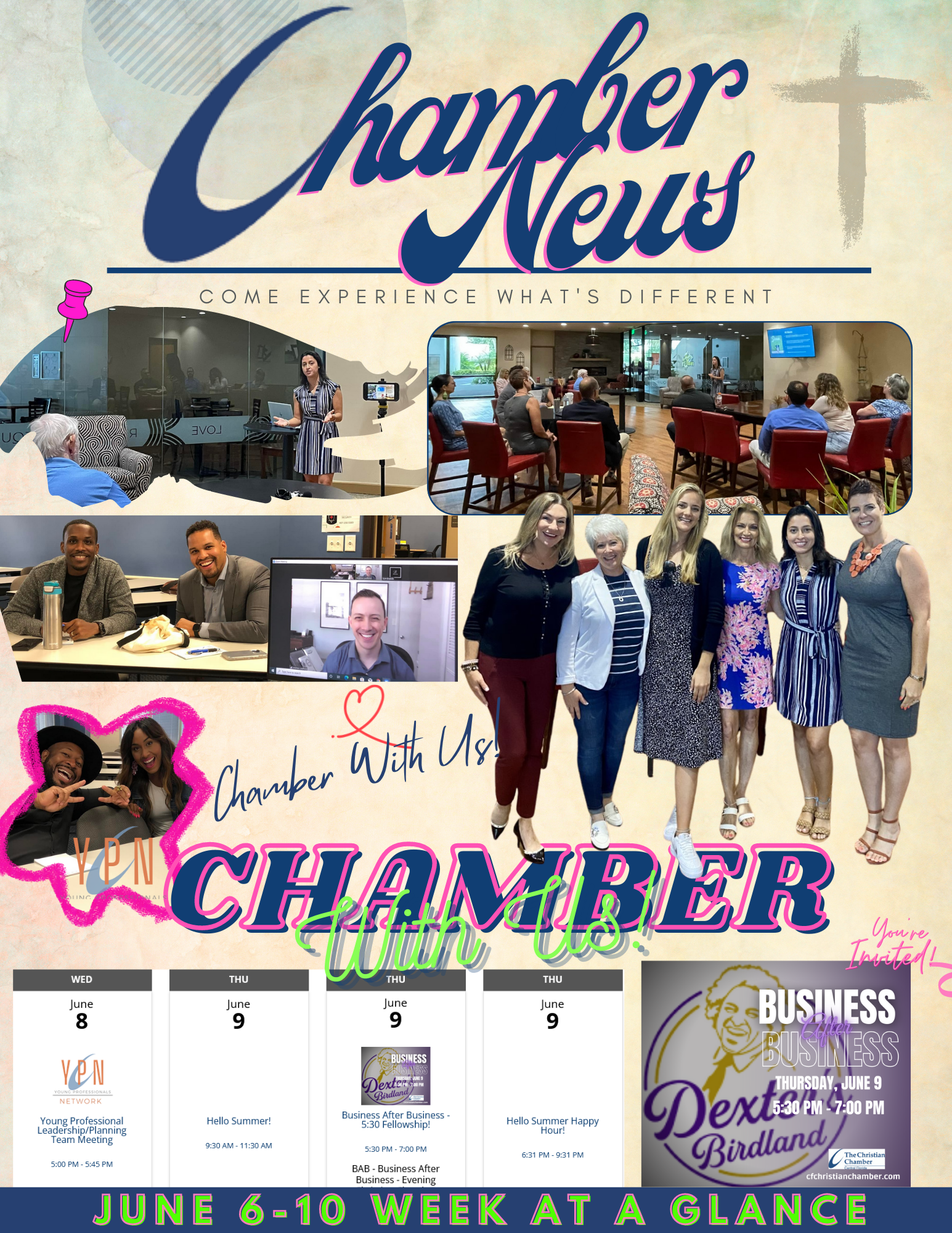 Additional Info
Media Contact : Krystal Parker
Related Links : https://app.constantcontact.com/pages/campaigns/email-details/details/activity/861f5e72-e631-49a0-9b65-a065010593ee
Source : #ChamberNews