CENTRAL FLORIDA CHRISTIAN CHAMBER OF COMMERCE
We Love Our Members!
We Build Kingdom | Business | Community
Little By Little
Welcome our new board member, sponsors and new members!
Howard grew up on welfare. He started his first business out of the trunk of his car and transformed it into a multi-million dollar, turnkey enterprise. Howard's newest book, The Monday Morning Christian: How Living Out Your Faith in Business Leads to Phenomenal Success, delivers a pathway for believers to live out the purpose God has for their life.
Howard's presentation, The number one reason people don't achieve their biggest goal and what to do about it, will inspire you to realize your full potential in business and life! READ MORE....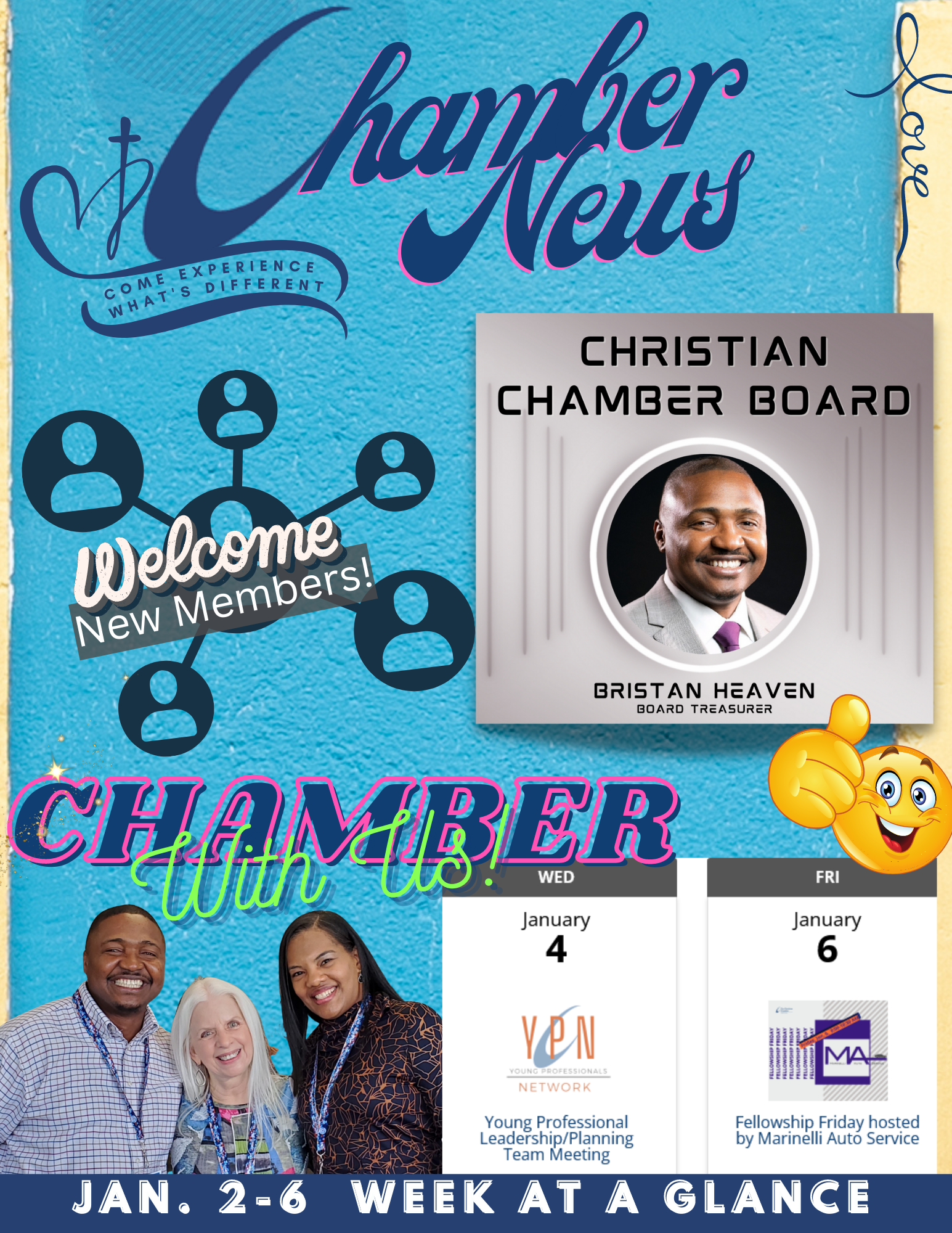 Additional Info
Media Contact : Krystal Parker
Related Links : https://myemail.constantcontact.com/Little-by-Little.html?soid=1101703869881&aid=e4tBvs6VbE8
Source : #ChamberNews