CENTRAL FLORIDA CHRISTIAN CHAMBER OF COMMERCE
We Love Our Members!
We Build Kingdom | Business | Community
Keeping It 100
Let's Lunch
Can I keep it 100 with you?
I have two goals that involve 100. I want to
1. serve 100 founding members, and
2. see 100 members and guests at lunch this week on Thursday!
For fun, I looked up the only book in the Bible that has more than 100 chapters. Here's what God said in the 100th chapter of Psalms: READ MORE.....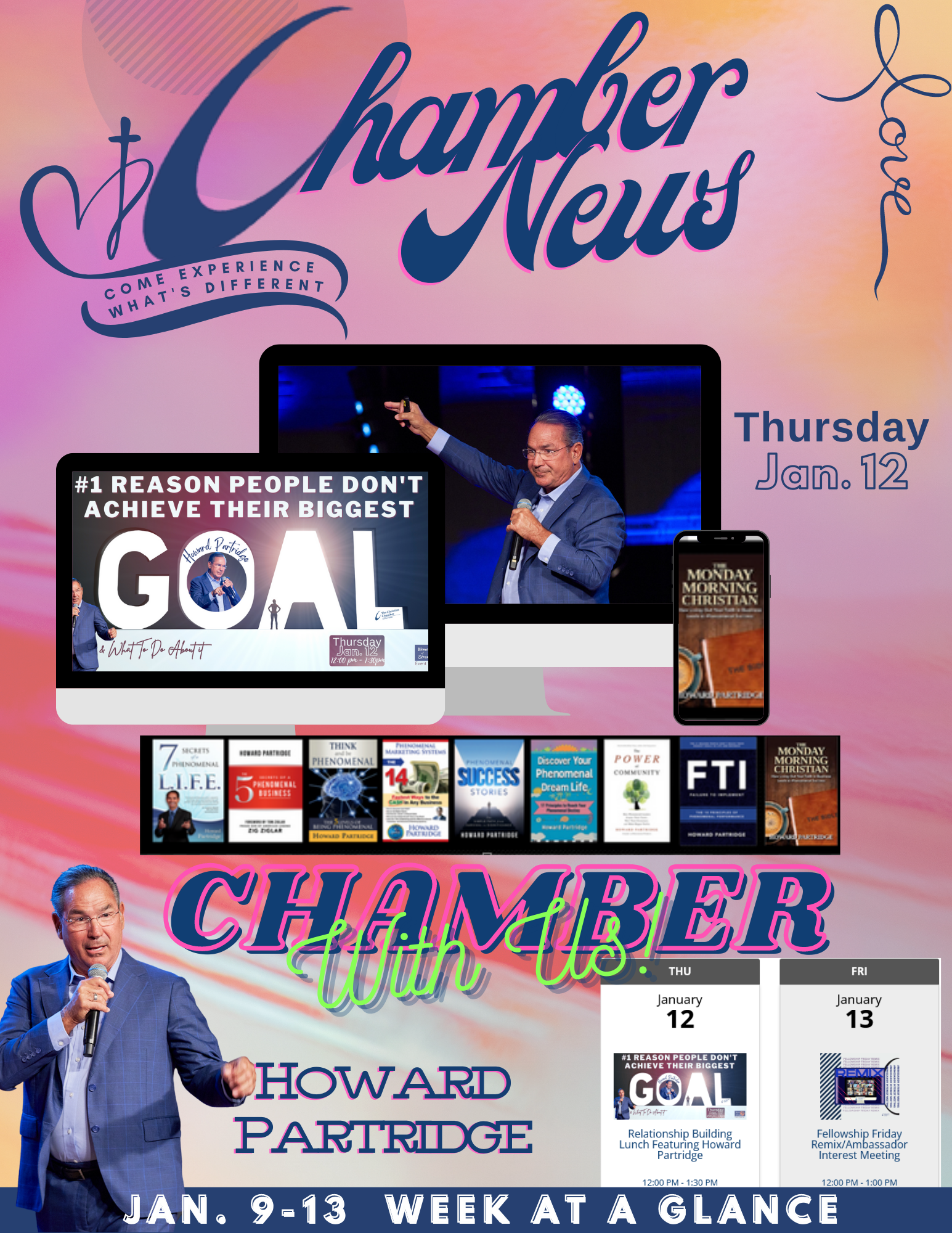 Additional Info
Media Contact : Krystal Parker
Related Links : https://myemail.constantcontact.com/Keeping-It-100.html?soid=1101703869881&aid=lmMrNHLPZic
Source : #ChamberNews