CENTRAL FLORIDA CHRISTIAN CHAMBER OF COMMERCE
We Love Our Members!
We Build Kingdom | Business | Community
Jesus has a PR Firm
$20 million to rebrand Jesus at Super Bowl LVII
Ninety seconds of ads played during the Super Bowl cannot even begin to have the level of impact that each of you spending 40-60 hours in the marketplace each week can have on advancing the Kingdom of God. READ MORE...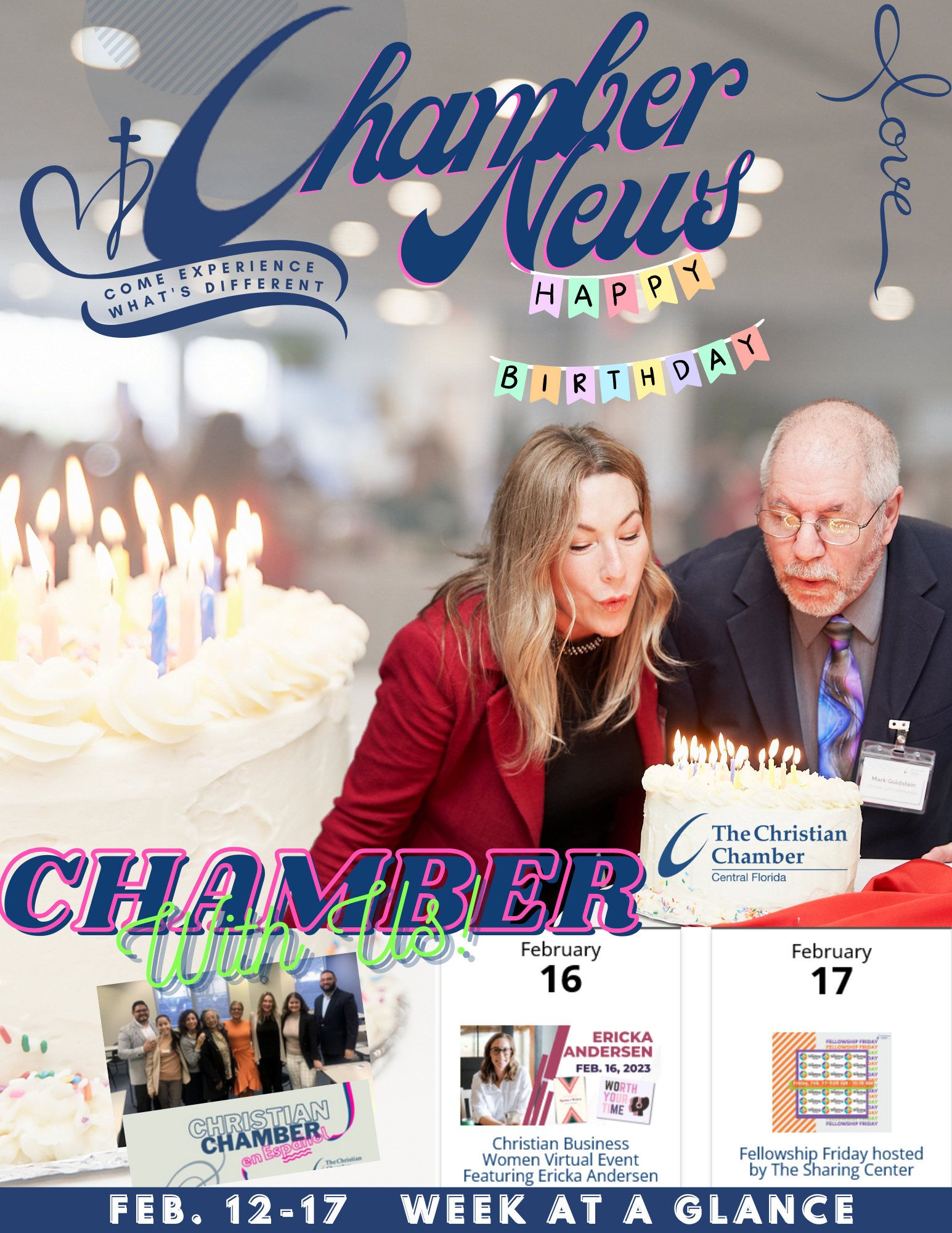 Additional Info
Media Contact : Krystal Parker
Related Links : https://myemail.constantcontact.com/Jesus-has-a-PR-Firm.html?soid=1101703869881&aid=zfjpXPIFZZc
Source : #ChamberNews