CENTRAL FLORIDA CHRISTIAN CHAMBER OF COMMERCE
We Love Our Members!
We Build Kingdom | Business | Community
I'm in the Lord's Army
294 and growing stronger!
I will always remember where I was when I heard that the 1973
Roe vs Wade
decision was finally overturned.
When the news broke during Fellowship Friday, there were tears, praises, and immediate corporate prayer, thanking God for his sovereignty.
Later that evening as I was reading about threats and attacks on places of worship.. KEEP READING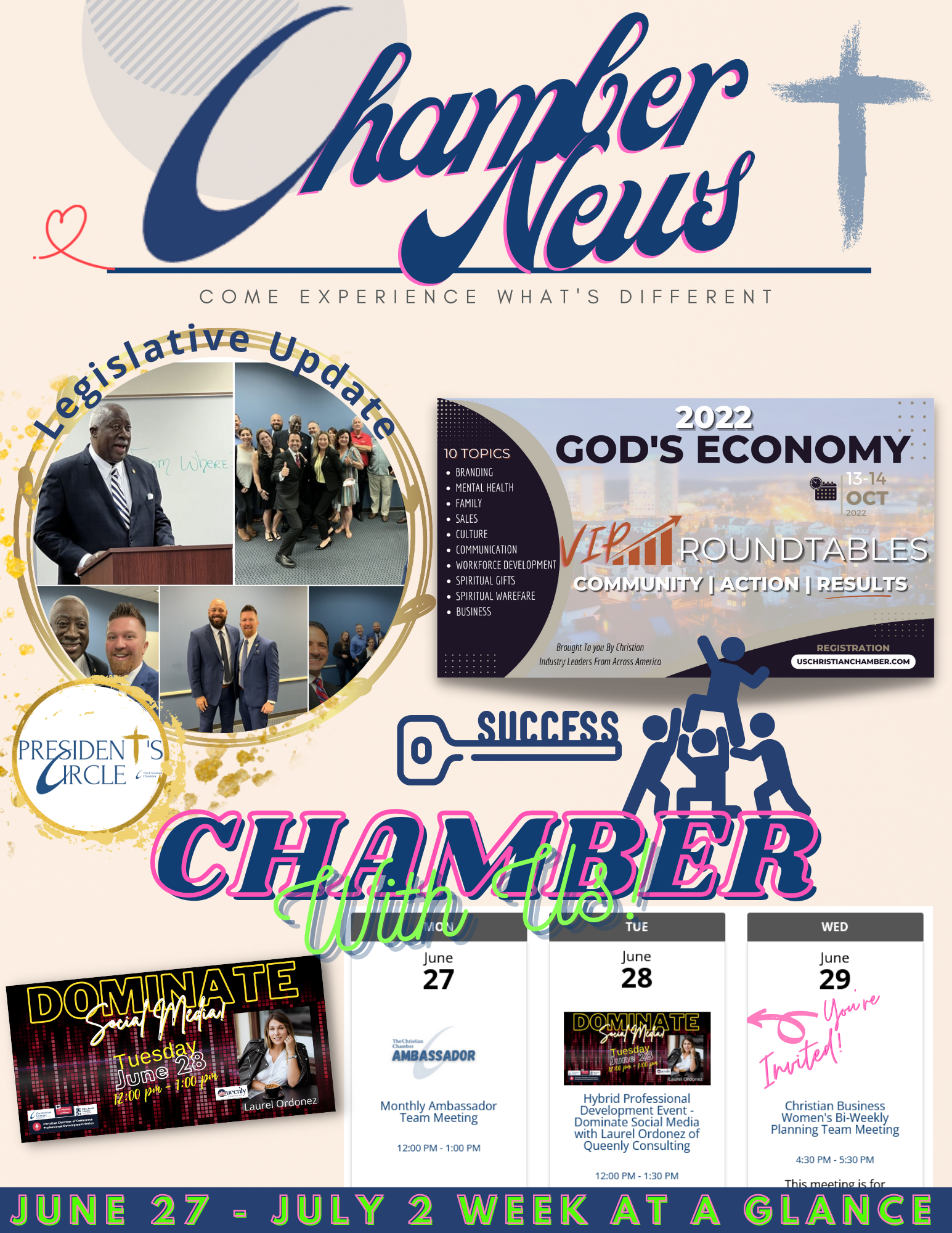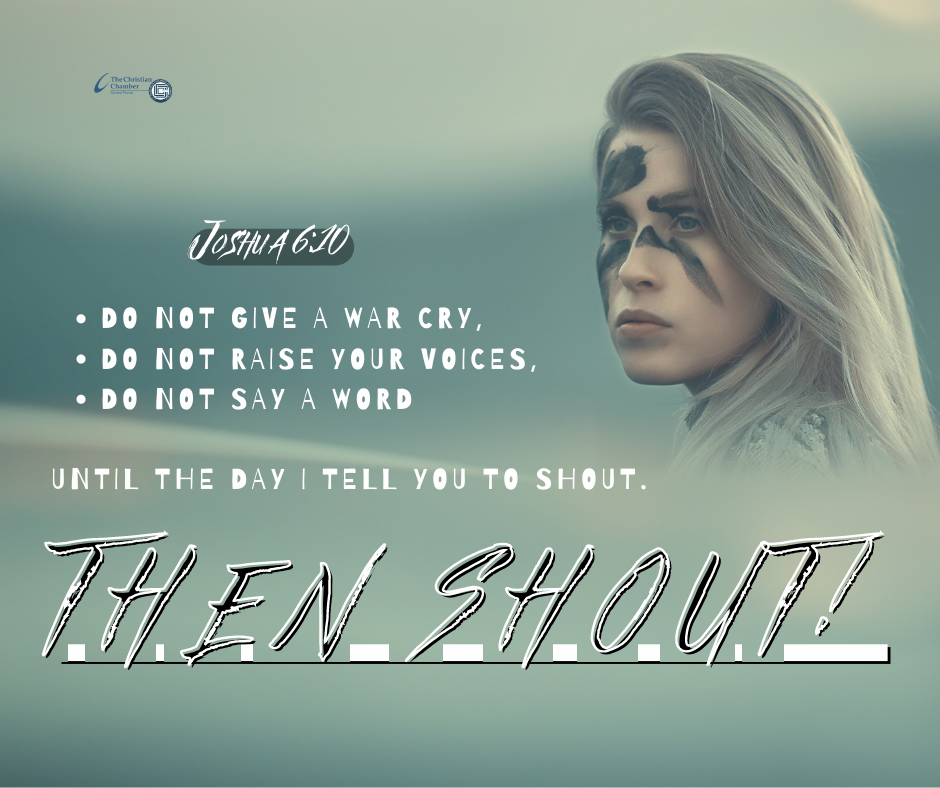 Additional Info
Media Contact : Krystal Parker
Related Links : https://myemail.constantcontact.com/I-m-in-the-Lord-s-Army.html?soid=1101703869881&aid=yJeX1Ua-dAo
Source : Christian Chamber News