CENTRAL FLORIDA CHRISTIAN CHAMBER OF COMMERCE
We Love Our Members!
We Build Kingdom | Business | Community
Blindsided By Bad News?
Step-by-step guide to dealing with difficult times
Have you ever been blindsided by bad news?
Maybe you've experienced a bad diagnosis, a lawsuit, an unexpected loss of a loved one, a large bill, a deal that fell through when you needed the work, a divorce, or something else on the endless list of disasters that can happen in this world.
I've personally experienced every one of these... READ MORE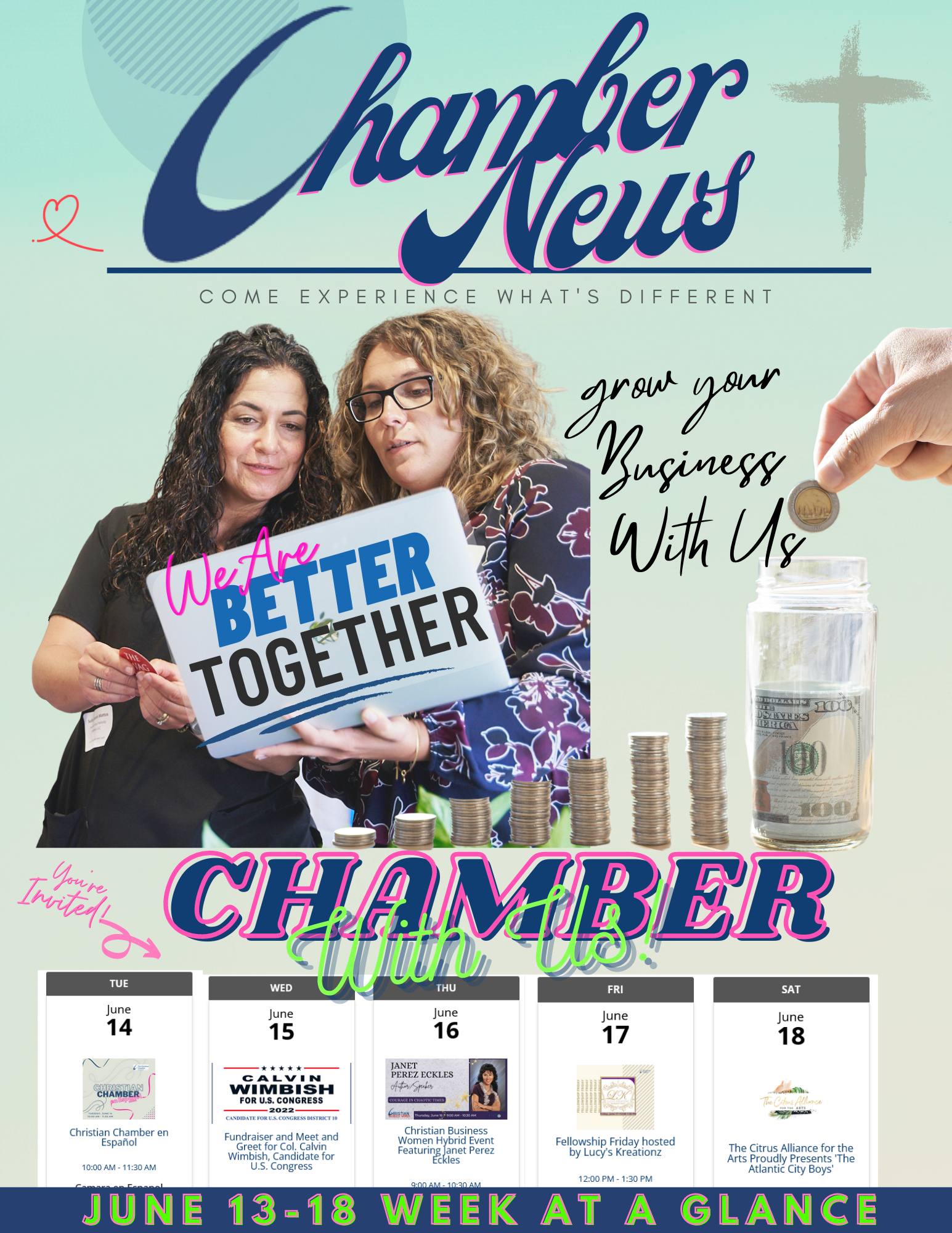 Additional Info
Media Contact : Krystal Parker
Related Links : https://myemail.constantcontact.com/Blindsided-By-Bad-News-.html?soid=1101703869881&aid=TjgbzxfzdpM